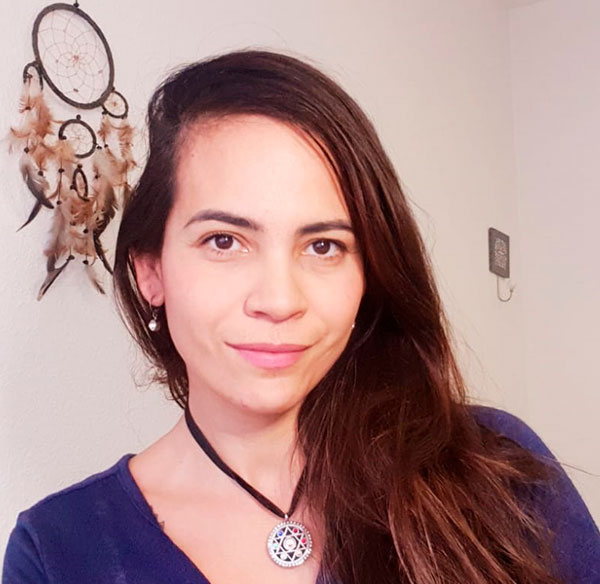 Karla Galvão
Holistic therapist and beauty treatments.
My work consists of a mixture of several types of massages and treatments.
With me you can choose the following services:
Deep tissue massage.
Thai Yoga Massage, Prenatal Massage, Swedish Massage and Facials.
And my signature massage, where I mix the best techniques of massages with the most of the energies of Reiki.
And to complete your SpaDay, I also offer beauty services, such as manicures and pedicures.
---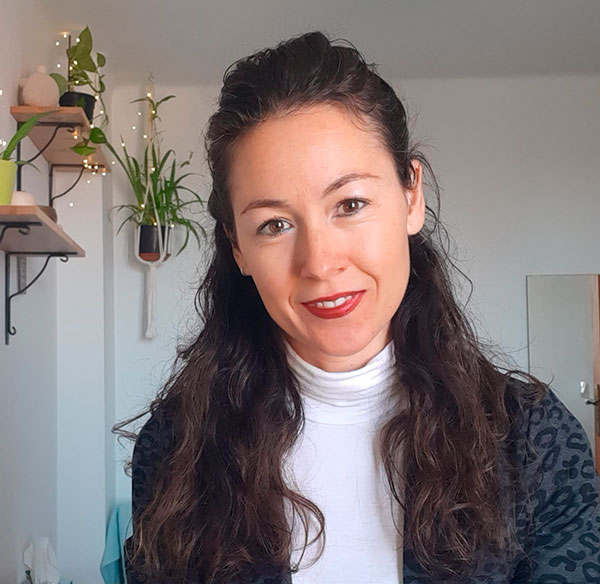 Maria Peña
I am Maria Peña, a holistic therapist.
I worked 6 years as a masseuse and Spa Manager. Currently, I collaborate with the best 5-star hotels in Mallorca and also provide home freelance services.
I will help you balance body and mind with the following treatments:
– Sports massage, Deep Tissue.
– Thai massage
– Relaxing massage
– Beauty treatments
---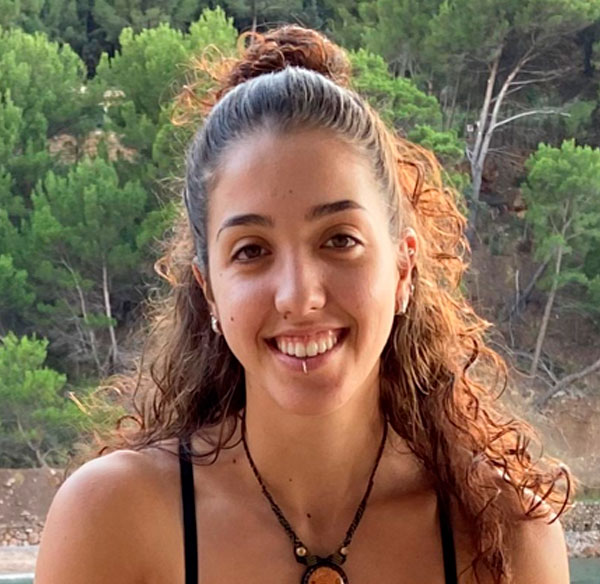 Reyes Martínez
I am Reyes Martínez, a personal trainer with 6 years of experience.
My goal is to help you find the power within your body through movement.
My motto: Train to Feel Good.
On our training sessions we will be focusing on both body performance and physical aesthetics. We will be targeting your goals and needs with the following training methods:
-Strength development
-Functional training and conditioning
-HIIT and circuits
-Plyometrics and bodyweight
Ready to release endorphins and discover the beast in you?
---